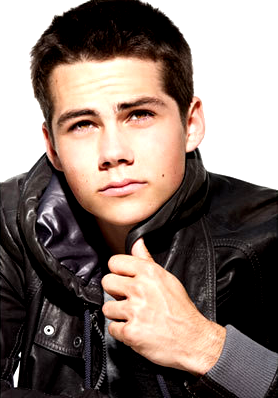 I'm not a regular fan girl. I have a legit major crush on Dylan. c: I absolutely adore anything and everything about him. ;) Don't you?
person/people love(s) Dylan O'Brien
kategaetani
said: I could stare at your blog all day. It's like paradise:)
Thank you so much! That means alot. :P
ilovedylanobrienmorethanicecream:
Secrets being revealed. I can't wait much longer for Season 2 now!
Biles Bilinski
My husband is a silly goose. <3
eyes. mouth. jaw line. nothing else to say.
perfection.
Sleepy Dylan rests his head between takes.
Dylan O'brien and Britt Robertson in The First Time.
Victoria Justice and Dylan O'brien in The First Time. :)